Company Box project llc. provides Construction Supervision and Engineering of all types of buildings, being its core business. Our expertise and combined support of our longtime associates can answer to all of your requirements, finishing your project on time and within the specified cost.
As you can find out by yourself, by hiring us, our work is "something" different from the others. Your project is our goal, not just one of the agreements that needs to be done and charged for. All of our resources will be made available to the Investor. Our goal is to participate in all phases of the project, from concept through the technical examination. We will guide you through and advice you how to successfully finalize your investment.
The company's founder , Ivan Kutija , B. Sc. , univ.spec.aedif. has finished mathematics and informatics highschool " MIOC " in Zagreb. After completing Undergraduate studies at the Faculty of Civil Engineering, University of Zagreb, entered and successfully completed Postgraduate Specialist Study- Management and organization of construction of Civil Engineering in Zagreb. Thanks to high technical competences and excellent knowledge of English and German language, in speech and writing, since 1999, has successfully participated in and led numerous projects for foreign and domestic investors.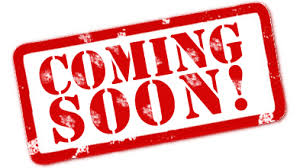 First and only regional web portal about all construction repair systems